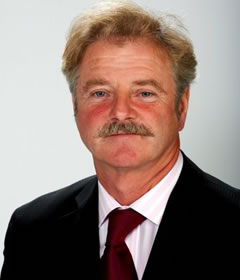 Candidate Profile
David Buttery - Douglas South
Full Name
David Buttery

Age

49

Marital Status

Children

3

Place of Birth

UK
If not the Isle of Man when did you move here?
1957
Occupation
Restaurateur / Fisherman
Political History & Views
What is your political history or relevant experience?
Are you a member of any organisation which guides or influences your political views or polices?
No, but I support the views of the PAG
What are your main national issues?
Out of control governmnet spending, lack of accountability(yawn), in fact see website.
What are your main local issues?
Youth recreational facilities - lack of.
What do you believe you would bring to government as an MHK?
A wake up call