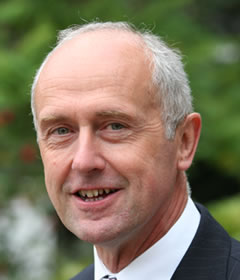 Candidate Video Interview

Manifesto
Not Yet Available
Candidate Profile
Eddie Teare - Ayre
| | |
| --- | --- |
| Full Name | WILLIAM EDWARD TEARE |
| Age | 58 |
| Marital Status | |
| Children | Two |
| Place of Birth | Isle of Man |
| Occupation | Retired Senior Bank Manager |
Political History & Views
What is your political history or relevant experience?
Are you a member of any organisation which guides or influences your political views or polices?
What are your main national issues?
Control of Government expenditure
Public Sector Pension Costs
Residency Controls
What are your main local issues?
What do you believe you would bring to government as an MHK?
Experience gained in a business background.
Other Documents & Information