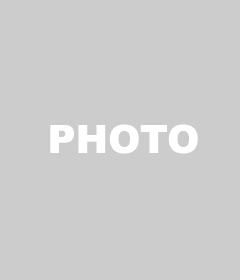 Candidate Profile
John Houghton - Douglas North
| | |
| --- | --- |
| Full Name | John Ramsey Houghton |
| Age | 47 |
| Marital Status | Married |
| Children | 2 |
| Place of Birth | Isle of Man |
| Occupation | MHK |
Political History & Views
What is your political history or relevant experience?
Current Chairman CSC
Latest private members bills: Noise Act, Sex Offenders Act, Small Claims (Personal Representation) Act
Are you a member of any organisation which guides or influences your political views or polices?
No
What are your main national issues?
Immigration
Housing,
Energy increases
What are your main local issues?
Same as national
What do you believe you would bring to government as an MHK?
Sound experienced candidate with strong views mainly on social issues.