MHK queries legality of removing voters from register
Thu, 23 Jun 2016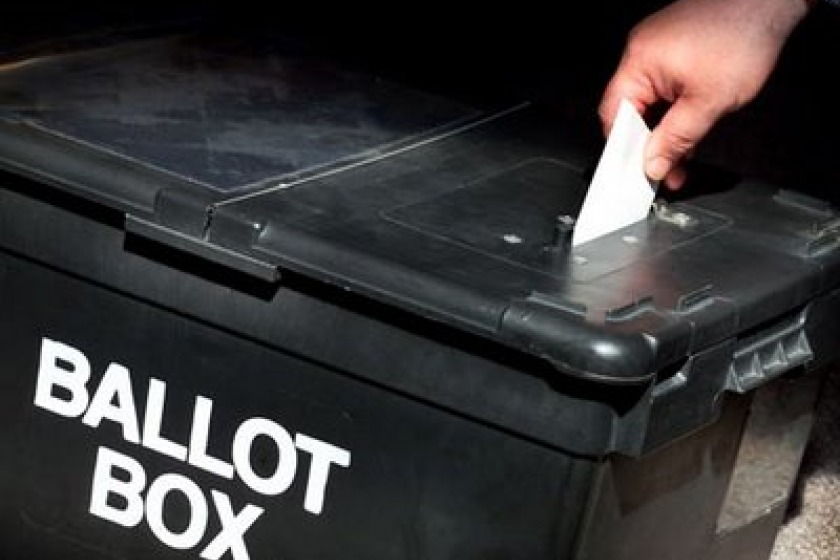 Voters who've been taken off the electoral register without having been informed in advance can apply to be re-added.
That's according to the Acting Attorney General - in Tynwald this week South Douglas MHK Kate Beecroft raised the issue querying whether it was legal.
John Quinn told her considerable efforts have been made to ensure people understand their responsibilities regarding the register ahead of this year's General Election.
He says he's aware certain issues have arisen but isn't aware of any current complaints:
Media