More News Stories

Subscribe to RSS Feed
Meeting to highlight election issues
Mon, 28 Mar 2011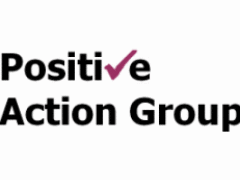 A meeting to identify what the public wants from its election candidates is being held tonight.
The Positive Action Group wants to find the issues that matter to the public ahead of this year's general election.
PAG hopes this will help MHKs keep their pre-election promises.
The meeting takes place in the Manx Legion Club in Douglas from 7.30pm.