More News Stories

Subscribe to RSS Feed
Cannan announces retirement from House of Keys
Tue, 26 Apr 2011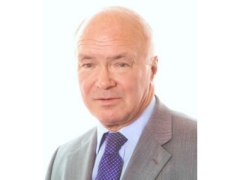 A long-serving MHK is announcing his retirement.
Member for Michael David Cannan won't be seeking re-election when the Island goes to the polls this September.
He's represented his constituency for nearly 29 years.
Mr Cannan is 74 years old and says it's time to allow a younger person with new thinking and fresh ideas to step in.