More News Stories

Subscribe to RSS Feed
Marown Commissioners Chairman to stand for Keys
Mon, 27 Jun 2011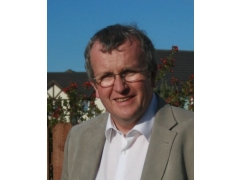 The Chairman of Marown Commissioners is to stand for Middle in the House of Keys General Election.
Paul Craine has sat on the local authority since 2007.
Mr Craine currently works at the Department of Education and Chidren as co-ordinating advisor for secondary education, but he is currently working his notice in order to stand for election.
He's the 4th candidate to declare for the single seat constituency.