More News Stories

Subscribe to RSS Feed
Houghton seeks re-election
Wed, 29 Jun 2011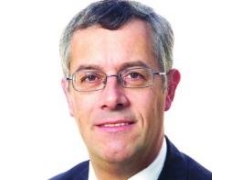 North Douglas MHK John Houghton has confirmed he will be seeking re-election in September.
Mr Houghton has represented the constituency for fifteen years.
The Chairman of the Civil Service Commission says he'll be issuing his Manifesto nearer the election, but that Government revenue will be his main priority.
Mr Houghton currently serves Douglas North alongside Bill Henderson, who is the only other candidate to have come forward in the constituency.