More News Stories

Subscribe to RSS Feed
Chief Minister announces House of Keys retirement
Mon, 25 Jul 2011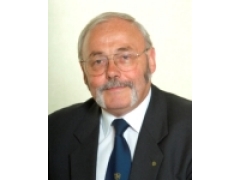 The Chief Minister has announced he's retiring.
Tony Brown has told the state broadcaster that he's stepping down from the House of Keys.
He says it was a tough decision that he's not taken lightly.
Earlier this month, Mr Brown pulled out of plans to stand for election to the President of Tynwald role.
He's represented Castletown in the House of Keys for 30 years, having been a commissioner before that.
Three candidates have already come forward in the constituency for September's General Election.