Boot says Freedom of Information Act should have been introduced
Fri, 05 Aug 2011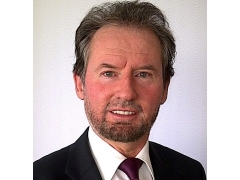 A House of Keys election candidate says he's disappointed the Freedom of Information act hasn't been brought in yet.
Geoffrey Boot, standing in Glenfaba, believes the legislation should have been introduced in the last five years.
He admits he can find it difficult to get information under the current system [play clip]
Mr Boot also says the voters in the constituency want someone who will hold face to face political surgeries, and that the Island needs to work on its profile in the UK.
Media