Civil Servant seeks election in Ramsey
Mon, 08 Aug 2011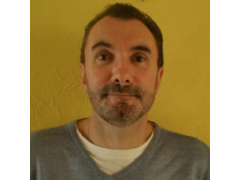 A civil servant has announced his plans to stand for election in Ramsey.
John McDonough is seeking election in the House of Keys General Election in September.
He believes that the Isle of Man should remain distinct from the UK, and says he'd like to see members of Tynwald contribute towards their pensions.
Mr McDonough is the fourth candidate to declare for the two-seat constituency.