More News Stories

Subscribe to RSS Feed
Liberal Vannin candidate for Ramsey
Tue, 16 Aug 2011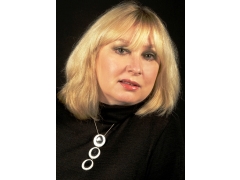 The Liberal Vannin Party is putting forward an election candidate for Ramsey.
Linda Bowers-Kasch is a member of the Isle of Man Employment Tribunal Panel and Institute of Directors.
The former Vice President of Barclays Wealth says the Island must reduce financial waste.
She's the fifth candidate to come forward in the two seat constituency.