Candidate wants Government to stop throwing money at problems
Fri, 16 Sep 2011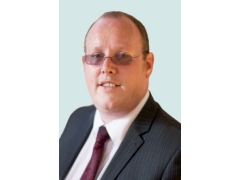 An election candidate for Glenfaba wants the Government to stop throwing money at its problems.
Matthew Wadsworth says the Isle of Man has previously spent too much fixing problems.
He'd like to see the books balanced over the next five years.
The Commercial Analyst wants to see the Island focus on growing new areas of the economy [play clip]
Also standing in Glenfaba are David Anderson and Geoffrey Boot.
Media