UK should have more respect for IoM, says Hill
Mon, 19 Sep 2011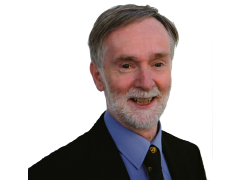 A Liberal Vannin election candidate says it's time the UK started showing the Island more respect.
Peter Hill, standing in Douglas North, says the Island has been nothing but co-operative with the UK.
Mr Hill is currently the Clerk to Lonan Commissioner and deputy clerk to Laxey Commissioners.
He believes that the Island, as a crown dependency, contributes a lot to Britain [play clip]
Also standing in Douglas North are Bill Henderson, John Houghton and Theo Fleurbaay.
Media