Candidate calls for tax review
Wed, 14 Sep 2011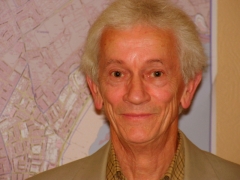 An election candidate for Douglas East says the Island needs to look closer at its tax system.
John Karran wants the Treasury to review how much tax businesses on the Island are paying.
The chef says he wants to protect those on low incomes from tax rises.
However, he thinks the Government should reassess how much companies can afford to pay [play clip]
Also standing in Douglas East are Brenda Cannell, Richard Kissack, Geraldine O'Neill, Paul Moulton and Chris Robertshaw.
Media