More News Stories

Subscribe to RSS Feed
Liberal Vannin to puts forward to Onchan candidates
Sat, 11 Jun 2011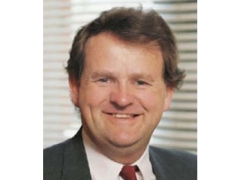 The Liberal Vannin Party has announced it will be putting forward two candidates for Onchan in the General Election.
Party Leader Peter Karran will be seeking re-election in September.
However, the Party has confirmed that it will be announcing a second candidate in the coming weeks.
Onchan currently elects three members to the House of Keys.