I've made my mark says Geoff Corkish
Wed, 07 Sep 2011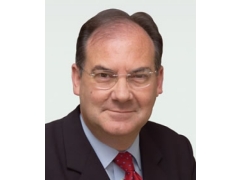 A politician seeking re-election to the House of Keys believes he has achieved a lot and made his mark during his time in government.
Geoff Corkish became an MHK for West Douglas in 2006.
He believes nationally the issues that need to be focused on are the economy, health and education.
Mr Corkish says we have to maintain standards in these areas and build on them.
He says to do this we need to have a better understanding of our main business partner, which he says is the United Kingdom Government.
Mr Corkish believes he's done his bit during his time in the Keys.[play media file below]
Also standing in west Douglas are John Shimmin, John Skinner and Chris Thomas.
Media