Candidate wants to protect front line jobs
Fri, 09 Sep 2011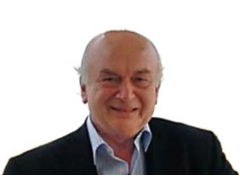 A candidate seeking election in Ayre doesn't want to see the Government make savings by cutting front line jobs.
Andrew Newington-Bridges doesn't think nurses, teachers or police officers should lose their jobs to cut costs.
However, the former Arbory Commissioner says savings are essential [play clip]
Also standing in Ayre are Education Minister Eddie Teare and Liberal Vannin member Pat Ayres.
Media