Economy still doing well, says Rushen candidate
Tue, 13 Sep 2011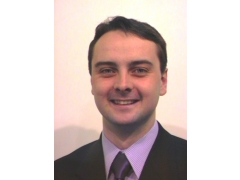 A Rushen election candidate seeking a second term in the House of Keys insists the Island's economy is doing well.
Juan Watterson says the Island needs to spent the next five years balancing the books, but says many sectors on the Island are growing.
Mr Watterson has spent the last 18 months as a political member of the Department of Economic Development.
He explains which areas of the economy are strong, and which need greater support from the Government [play clip]
Also standing in Rushen are outgoing members Quintin Gill and Phil Gawne, and challengers John Orme, Laurence Skelly and David Jones.
Media