Watterson seeks more value for money from Government
Tue, 13 Sep 2011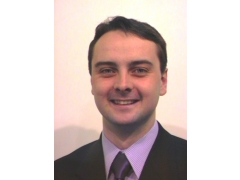 An MHK seeking re-election in Rushen believes the Government needs to provide greater value for money.
Juan Watterson is standing in the General Election, seeking a second term in the House of Keys.
Mr Watterson thinks Government has dodged some of the key issues over the last five years.
He says the public isn't happy with some of the Government's projects [play clip]
Also standing in Rushen are outgoing members Quintin Gill and Phil Gawne, and challengers John Orme, Laurence Skelly and David Jones.
Media