More News Stories

Subscribe to RSS Feed
Rodan re-elected as Keys speaker
Tue, 04 Oct 2011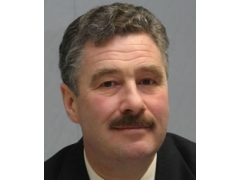 Steve Rodan has been elected as Speaker of the House of Keys again.
The Garff MHK was unanimously supported by politicians earlier.
Mr Rodan is honoured to be returning as Speaker.[play media file below]
But he admits he was torn on whether to go for the Speaker's job or go for the post of Chief Minister.